Girls are born with power. Every girl has within her possibilities that should flourish as she moves into adulthood, shaping her future and, with it, the world.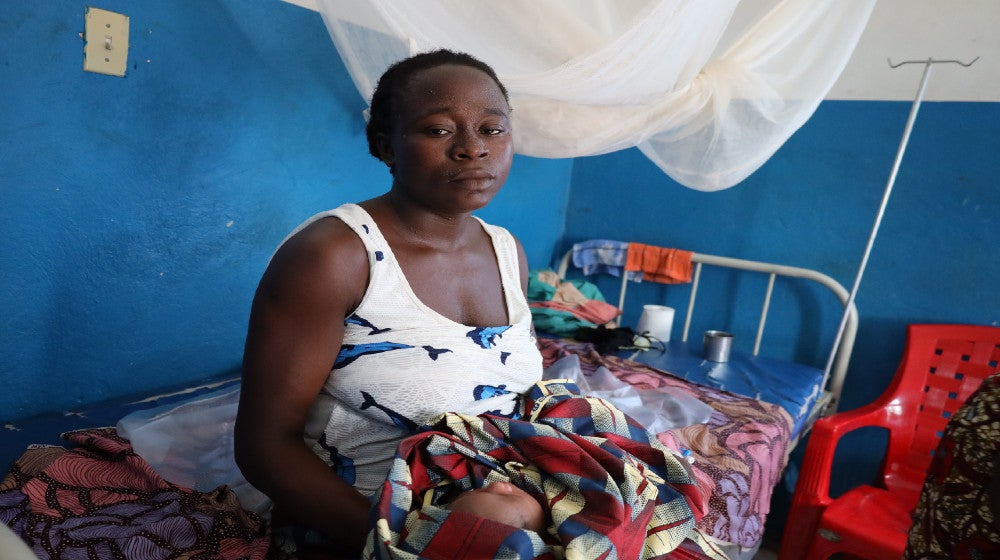 BAHN, Liberia- Though 8 in 10 deliveries in Liberia occur at health and facilities and 84 percent of deliveries are assisted by skilled providers, the country still ranks among countries with high maternal deaths. Accor...
For some, it has led some to postponing childbearing. For others, disruptions in health care have led to unintended pregnancies.