On 16 March 2020, Liberia confirmed the presence of the Coronavirus disease (COVID-19) within its borders. One week later, health authorities declared a public health emergency; requesting all partners including the United Nations to support measures it had put in place to stop the spread of the disease in the country. These measures include restrictions on public gatherings in Montserrado and Margibi counties for th...
Patience was 15, when she decided to date a boy who was three years older than her. Few months later, she became pregnant. "My parents asked me to leave their house when they realized that I was pregnant," Patience said...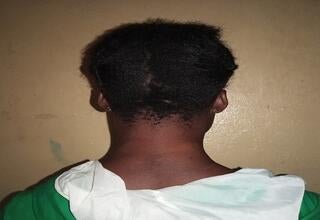 "I first thought they were honest with their request to escort me home, but they raped me", says Harriet (not her real name).
Events
No content available
Vacancies
Duties and Responsibilities: Under the overall guidance of the Resident Representative and the direct supervision of...