Mothers and their newborns are most vulnerable during, and immediately after childbirth. Interventions that address their special needs remain critical to ensuring their survival.
We Traditional Leaders say now is the time to break the silence and condemn in entirety those things that depressingly affect our children most especially the girls by standing against any form of violence against them and their future.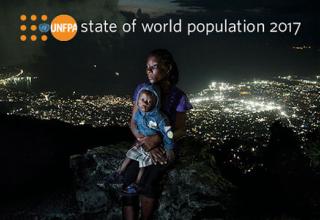 Unless inequality is urgently tackled and the poorest women empowered to make their own decisions about their lives, countries could face unrest and threats to peace and development, according the The State of World Population 2017, published today by UNFPA, the United Nations Population Fund.
Events
No content available
Vacancies
The Programme Integration and Quality Assurance Specialist position is located in the Programmes Unit, UNFPA Liberia....