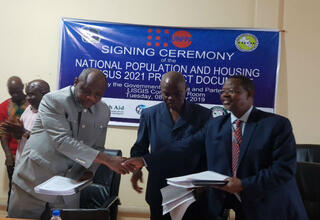 The Government of Liberia with technical support from UNFPA, the United Nations Population Fund, have declared their preparedness to ensure that Liberia holds a successful census in March 2021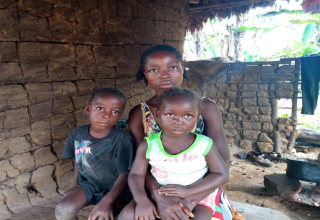 "Sayana Press can overcome access barriers by enabling health worker administration in remote locations, and even self-injection," says Mrs. Bentoe Z. Tehoungue, Director, Family Planning Division, Ministry of Health.
Mothers and their newborns are most vulnerable during, and immediately after childbirth. Interventions that address their special needs remain critical to ensuring their survival.
Events
No content available